I'm currently featuring a collection of photographs of landscapes from around the United States.
Prints of some of my favorite landscape photos are being added to the shop!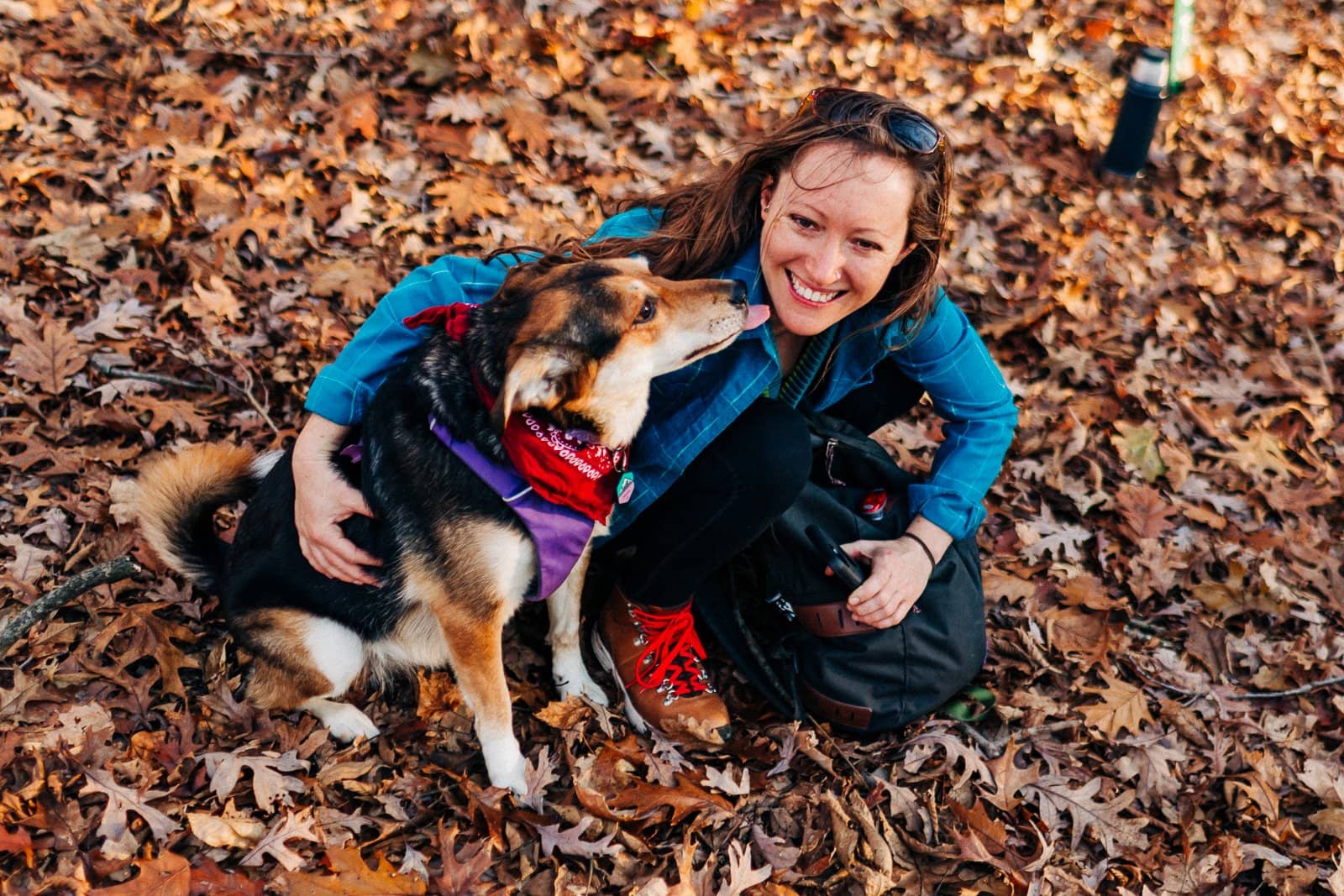 Erin Brennan
Nature & Wildlife Photographer
I'm a nature and wildlife photographer based out of Louisville, Kentucky. I capture photos of flora and fauna, beautiful landscapes, and faraway places that each have a story to tell. Through my work, I tell stories of human connection to and our interaction with nature. 
Landscape Prints
Featuring landscapes of the United States. Some are from beloved National Parks, and others are from treasured wilderness areas and National Forests.
every sale benefits ONE TREE PLANTED
I'm dedicated to fighting climate change and deforestation by planting trees in areas of critical need for every print purchased.
Contact
I'd love to hear from you! For questions, comments, requests, or commission requests, please fill in the form. I generally answer messages within two business days.